On Thursday, 26th of May 2022, the teams will be welcomed at the check-in from 12.00 hours, The check-in is located at the Check-In Pavilion at the FSG Bensheim (Sportpark West, Berliner Ring 114, 64625 Bensheim). All important information and documents for the tournament will be handed over here.
Please go to the tournament check-in at first (before going to the accommodation). At the check-in you will receive your vouchers for the accommodation!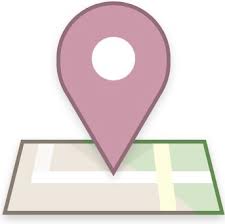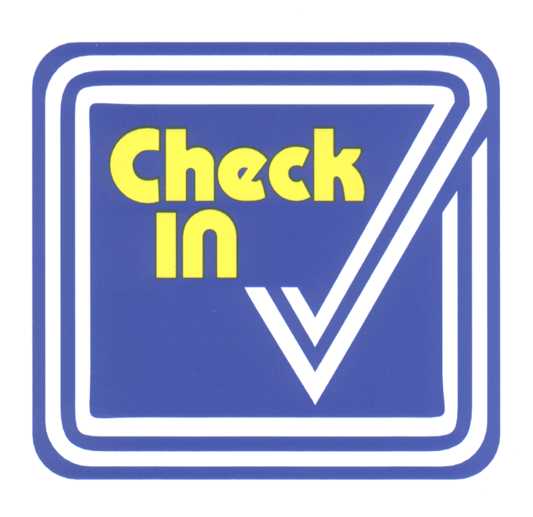 Please use the big parking-area in walking distance (see picture) to park your cars & busses as on the sports venue there´s not enough parking for all cars and it´s much safer for all people especially the kids & youth. Thanks for your understanding & contribution!
Bitte nutzen Sie den großen Parkplatz in fußläufiger Entfernung (siehe Bild) um Ihre Autos und Busse zu parken, da auf dem Sportgelände nicht ausreichend Parkplätze für alle Autos verfügbar sind und es außerdem viel sicherer für alle Beteiligten, besonders für die Kinder & Jugendlichen, ist. Danke für Ihr Verständnis & Ihr Mitwirken!

Am Donnerstag, 26.05.2022, werden ab 12.00 Uhr die Mannschaften im Check-In Zelt auf dem Gelände der FSG Bensheim (Sportpark West, Berliner Ring 114, 64625 Bensheim) zum Check-in begrüßt. Alle für den Turnierablauf wichtigen Daten und Unterlagen werden hier ausgehändigt.
Bitte kommen Sie zuerst zum Turnier-Check-in, bevor Sie in Ihre Unterkunft fahren. Beim Check-in erhalten Sie Ihre Voucher für die Unterkunft!